THIS SUNDAY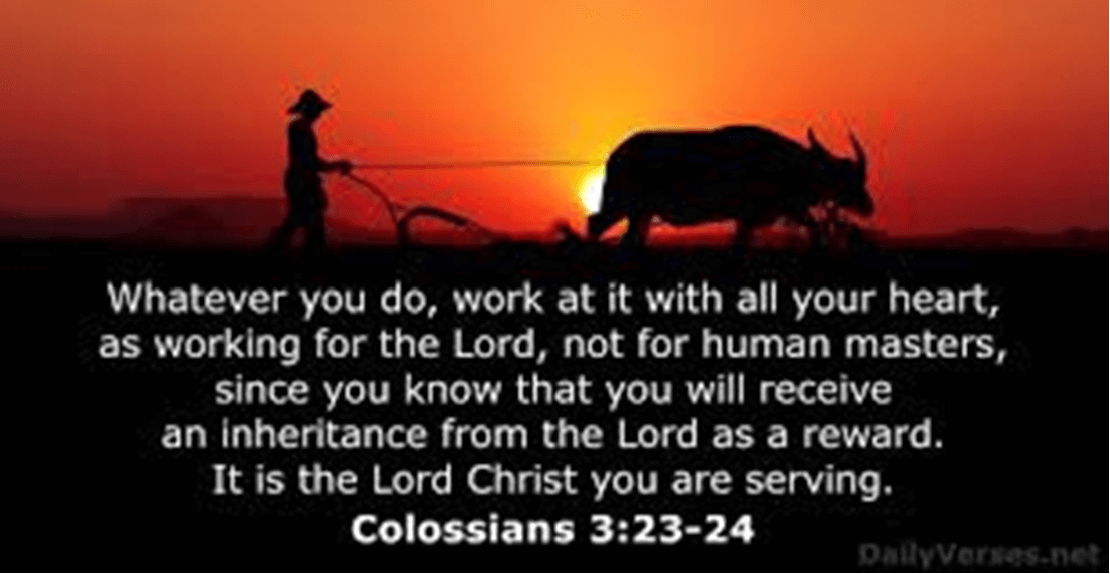 Join us this Sunday for our Worship Service-- as we continue with our Fall Sermon Series on the "Edification of the Pauline Epistles"!
Our 'Launching Pad' in our faith pilgrimage, is not our landing pad; we are called to press forth with our hands to the plow for the Lord!
Together, we will traverse deeper into the second half of the Book of Colossians, Chapter 3:18-25.
'Come, let us reason together' and open the Gospel to inspire us in our Christian walk!
Sunday school will be offered during service!
We give God thanks for your continued offerings and financial support!
We will be Celebrating the "Confirmation of Megan Grace Daly" Please join us to celebrate her triumph of fruitful labors of Confirmation curriculum study! Megan this is not the beginning but a new staircase of learning, gleaning, and growing in Christ awaits--for us all!! Are you confirmed in Christ and affirmed in your knowledge of who He is and whose 'you' are in HIM!!
You are invited to break bread (or bagels) at our Fellowship Time after service and meet new friends!
'Come and see', we will save a pew - seat for you!
Our service begins promptly at 10:00 am
Blessings always,
Pastor Sharon Pizzo, Senior Pastor
For more information, please contact our church office at (631) 473-4734
CROSS GARDEN
In honor of our risen Lord and Savior Jesus Christ!