We are in the strong hands of God! (Isaiah 41:10)
Please follow us on all the social media platforms. We are live streaming Sunday Service, Tuesday Night Worship, and evening blessings.
We welcome all prayer requests.
"May the Lord bless you and keep you; make His face shine upon you and be gracious to you; The Lord lift up His countenance upon you and give you peace."  Numbers 6:24-26
Submit Prayer Request
545 Old Town Rd, Port Jefferson Station, NY 11776
(631) 473-4734
SUNDAY WORSHIP IS AT 10:00AM WITH KID'S CHURCH RUNNING SIMULTANEOUSLY
ALL WELCOME!
COME JOIN US!
OUR VISION
We believe the Church of the Lord Jesus Christ exists, by the power of the Holy Spirit, to continue the work Christ began, advancing the Kingdom of God on the earth; shining His Light, offering His healing presence and power, living as His family, and growing strong by His Word.
LIGHTHOUSE
To shine the light of God for all to see
HOSPITAL
To offer help and healing to all who need it
COMMUNITY
Where you will find your family and purpose
SPIRITUAL ARMORY
To strengthen you for life's struggles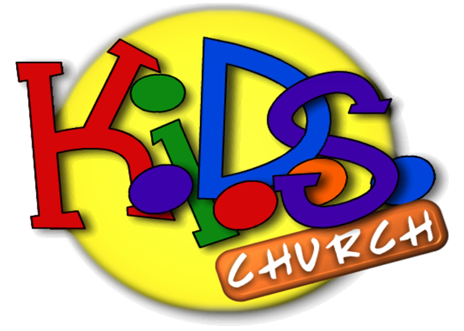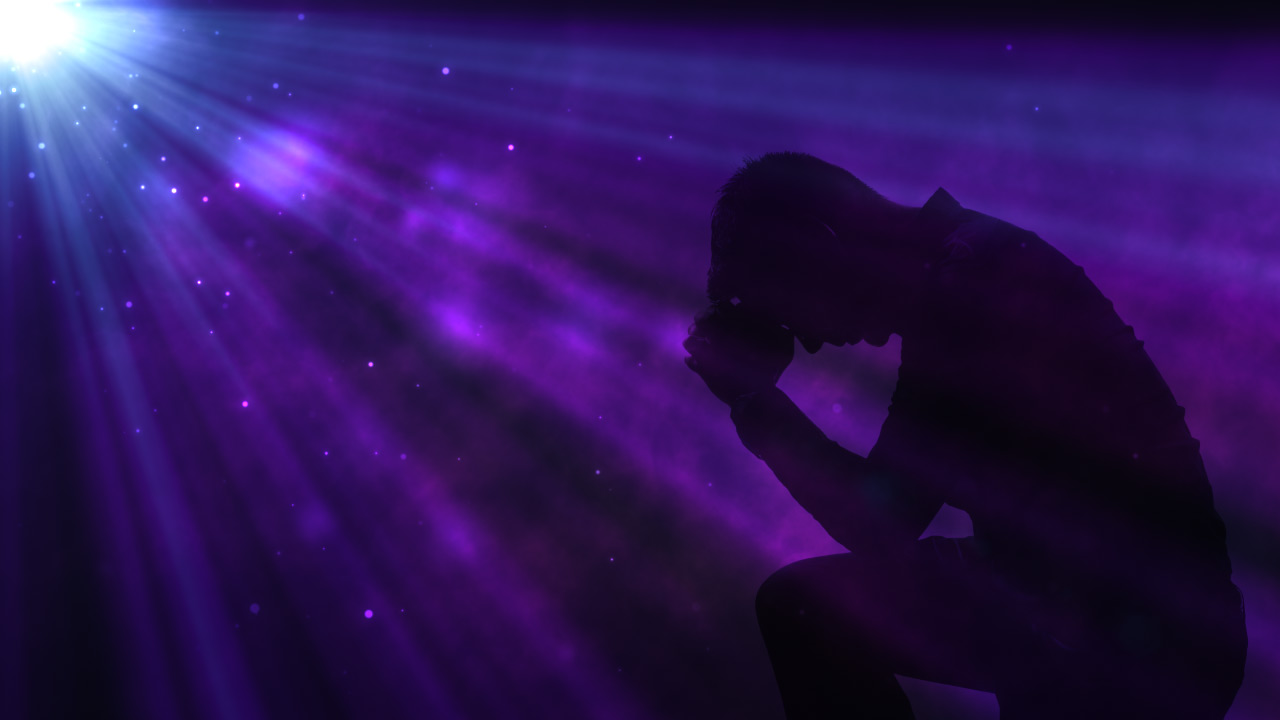 Stay Informed!
Stay up to date on all of Christ Church's events and activities by receiving our weekly online newsletter.  Subscribe confidently!  We will never share your information and you can unsubscribe at any time.  Thank you for your interest and God bless you!